Web hosting (shared hosting) offers distinct advantages, the primary one being generally low prices. It's also a great choice for those who do not want to manage their own system administration. The shared web hosting market is a competitive one, though. Read on for our reviews of the Top 10 shared hosting providers.
Why choose shared web hosting?
Shared web hosting is definitely the most popular web hosting option. Because you share a server and system administration with other customers, shared hosting is economical and easy-to-use, especially for those who don't seek a large degree of system control over their sites. But because shared web hosting is so popular, there are literally hundreds of shared web hosting providers scrambling for your business.
The Hosting-Review.com expert team of reviewers has taken on the task of sifting through many of the shared hosting services out there. After significant consideration, we've declared the above Top 10 Shared Web Hosting services. They are all rated accord to customer support, price value, reliability, control panel options and more. Read of and find the shared web hosting service to meet your specific needs. For more on shared hosting, please read our article on The Pros and Cons of Shared Hosting.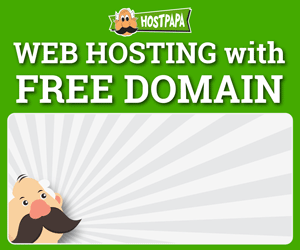 Want to stay up-to-date on the latest reviews? Join the Hosting Review newsletter to never miss a thing.
We've covered all the popular issues
and made very easy to follow
instructions so you can get started
easily and make all the right choices!
Hand Picked For Every Use Case
We made sure to cover all the most popular
hosting use cases and are working daily to
test and feature only the best options for
you to choose from!
---
---
---
Our webmasters do extensive research to determine accurate scoring for each web host. Learn more here.